Meet our leadership
Say hello to the leadership team at Valley Life. Got questions for the Lead Team? Contact us by clicking here.
Chris Barker - Lead Pastor
Chris Barker
It has been my joy to Pastor Valley Life Center for the past 14 years and serve in full-time ministry for the last 35 years. I enjoy connecting with people! And I enjoy connecting people with God! He is Amazing! Loving God and Loving People is my call! I am excited about the future, believing that the best is yet to be!
The love of my life, beside Jesus, is my wife, Crystal, of 38 years. We have two college-age girls, Bethany and Katie. My hobbies include listening (lol), entertaining babies, reading, music, playing the piano, playing games, and enjoying good food! My favorite desserts: Peach Pie and German Chocolate Cake. I also enjoy working on large LEGO projects.
My Life Verse: Hebrews 13:20-21 - Now may the God of peace who brought up our Lord Jesus from the dead, that great Shepherd of the sheep, through the blood of the everlasting covenant, make you complete in every good work to do His will, working in you what is well pleasing in His sight, through Jesus Christ, to whom be glory forever and ever. Amen.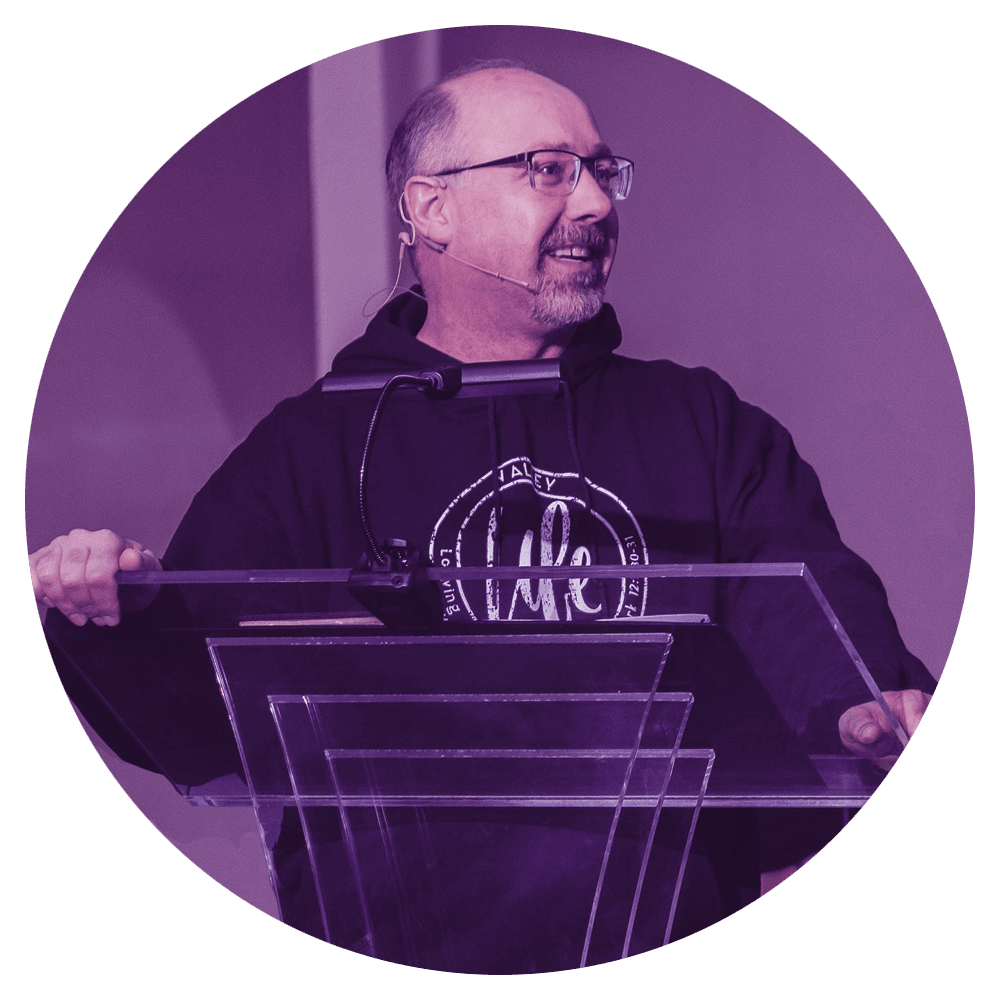 Ted Gibson - Pastor Care
Ted Gibson I am so blessed to be part of Valley Life Center. This was my church as a teenager and it is my joy to be able to reconnect with many from my past and to start new relationships. I have 35 plus years of pastoral ministry and much of what I do for VLC is Pastoral and Benevolence Care. I also serve as a Chaplain for our first responders in Polk County.
My wife, Patty, and I have one daughter, Jennifer, who is married to Levi. They have a set of twins, Ryan and Alexa. We are blessed that they live within 30 miles of us.
I love life and I love people! I love humor and always looking for a way to make others laugh. Jesus truly has blessed me to do the things that I love.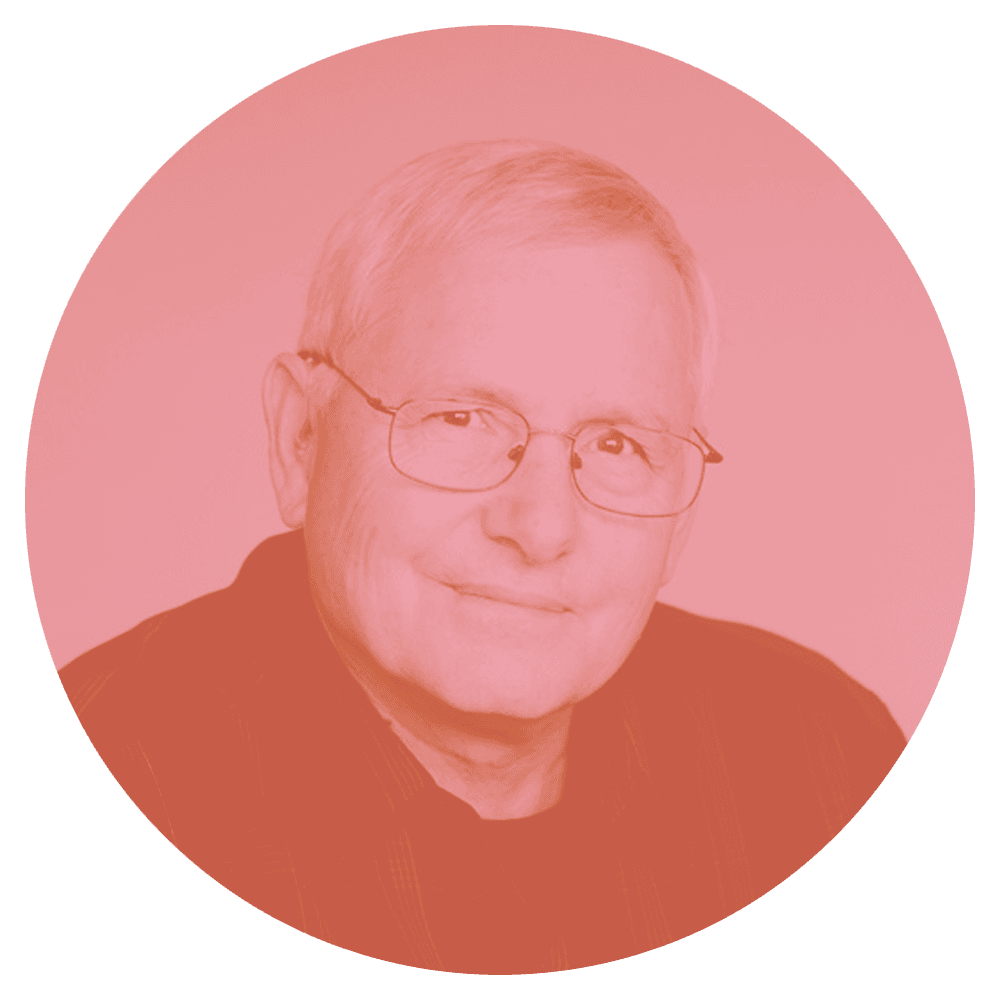 Johnny and Whitney Rodriquez
Johnny and Whitney Rodriguez
The Rodriguez family joined us Mid-September as our new youth pastors. We are excited to welcome them to Dallas and the Valley Life Center Team. Both Johnny and Whitney hold credentials with the Assemblies of God and passionate about ministering to youth.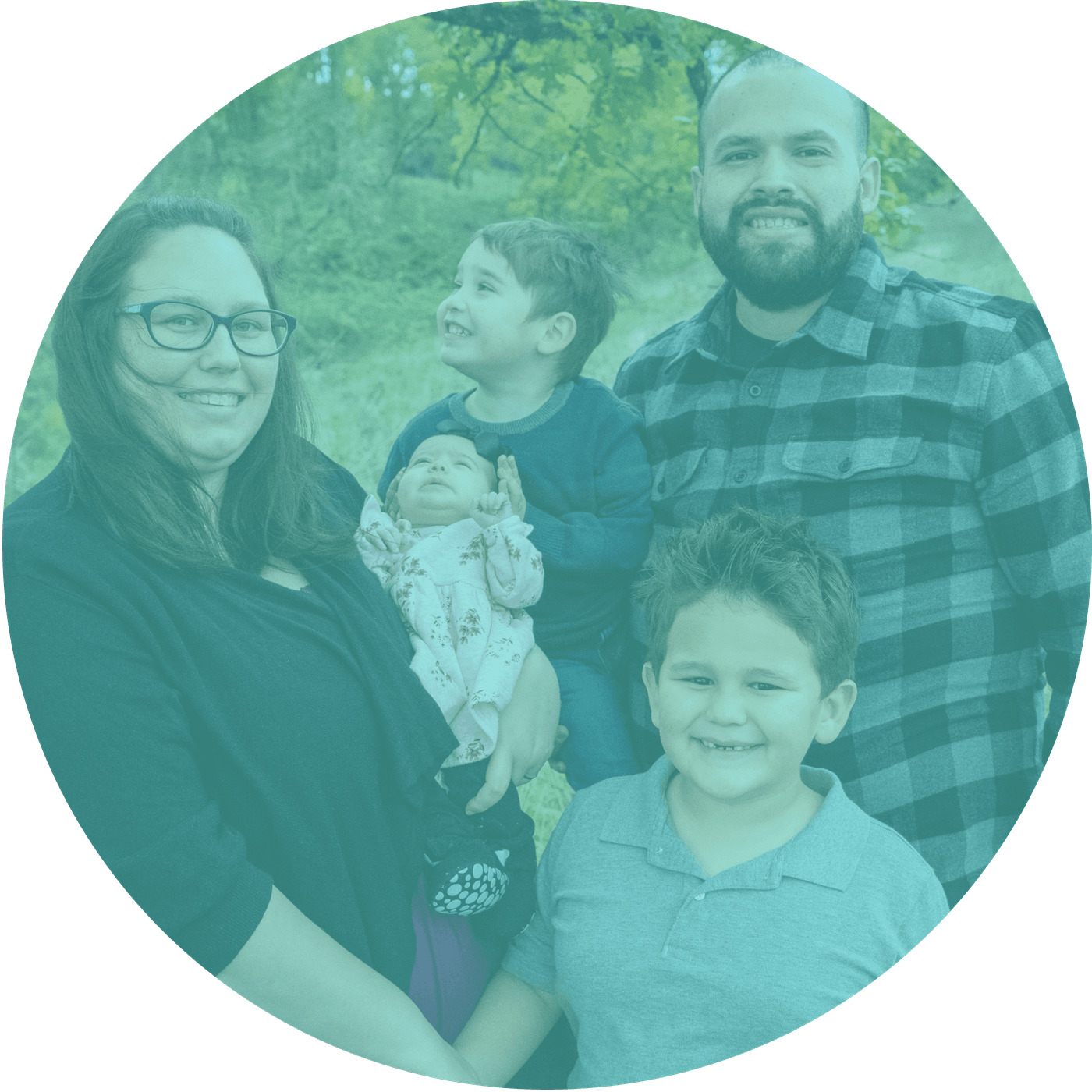 Jesse and Nikki Ceballos - Worship
Jesse and Nikki Ceballos
We have been attending VLC since childhood and leading worship for the past 3 years. We have been married for 11 years and have three children.
Jesse: My heart for worship is always, first and foremost, honoring Jesus as the most important person in the room. He paid it all, He deserves it all, and He will get my all. I believe God inhabits the praises of His kids. When the King enters the room, everything changes. When my Father entered my room, my life was forever transformed! The impossible became possible!