What do we do?
This ministry provides life coaches to assist people in connecting with God and Biblical resources for hope, healing, and transformation in the challenges of life.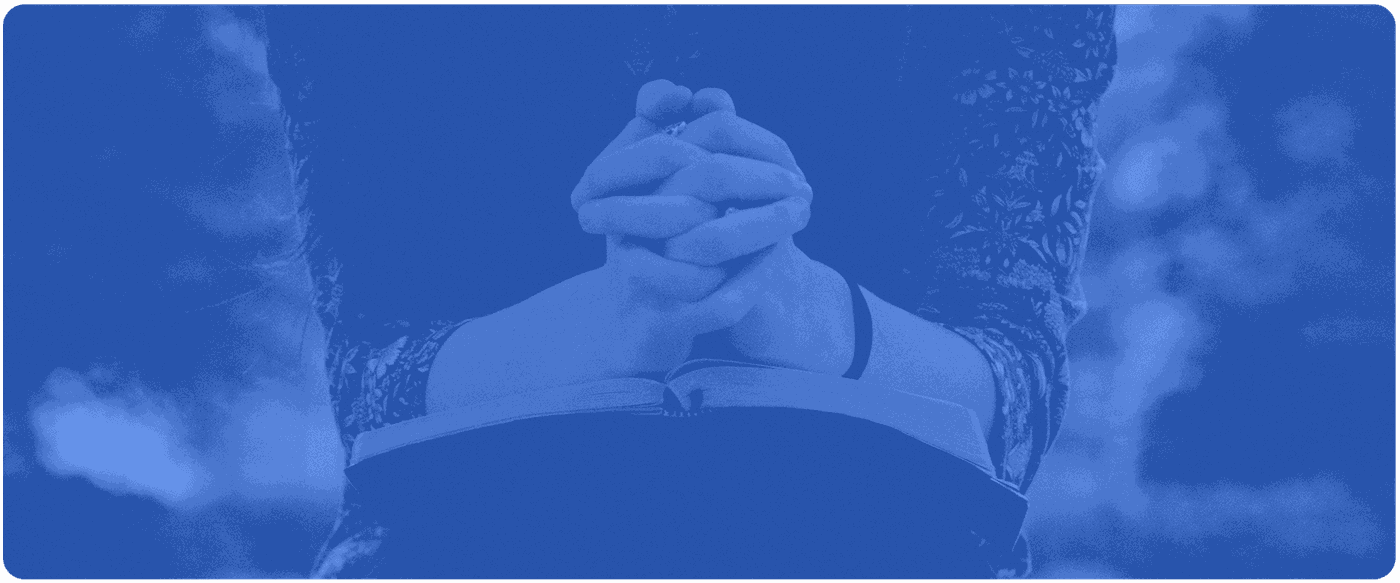 How to do I get started?
You can call the office at Valley Life here - or you can fill out the form below and one of our Life Coaches will make contact with you.
The mandate for coaching
The Apostle Paul gave a mandate for coaching in Ephesians 4:11-12
The Greek work katartismos is translated "prepare" or "perfect". This word is not found elsewhere in the New Testament, although its corresponding verb is used:
-of repairing something (Matt 4:21)
-of God bringing the universe into its intended shape and order (Heb 11:13)
-of restoring spiritual health to a person who has fallen (Gal 6:1)
-of perfecting what is lacking in the faith of Christians (1 Thess 3:20, Heb 13:21, 1 Pet 5:10)
We may say that... That word "equip" denotes
The bringing of the saints to a condition of health for their benefit and function in the body of Christ.
According to 1 Thessalonians 5:11, we are called to encourage one another and build each other up. Galatians 6:2 exhorts us to carry each other's burdens. Phillippians 1:6 reminds us that God who began a good work in us will carry it on to completion until the day of Christ Jesus. The concepts of mentoring, coaching, and discipleship are sprinkled throughout the Scripture.
Who are we?
All our Life Coaches are born-again, mature, and Spirit-filled Christians who understand and practice Biblical principles.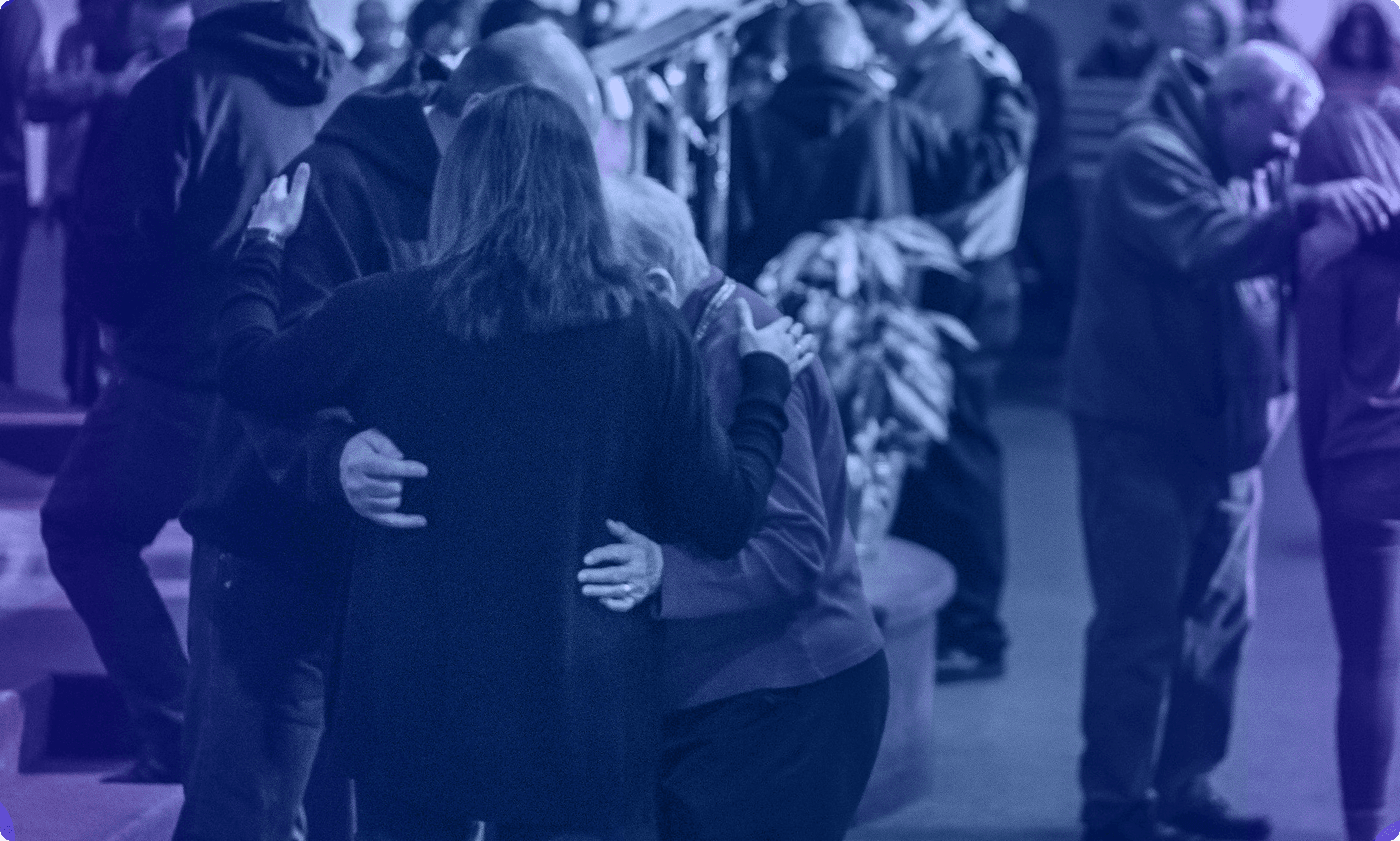 What you can expect
Our sessions are typically one-hour.
Connect times will be kept confidential except where we are bound by state law to report.
Because we believe the Bible is the inspired Word of God, we look to it as our foundation for truth and wisdom.
Because we believe in the power of God, prayer will be a vital part of this ministry.
Youth and children under 18 should be accompanied by a parent or guardian.
Needs beyond a coaches ability will be referred to a professional Christian counselor.
Fill out the form below to be contacted by one of our coaches
**To be viewed only by our Life Coaches**